Tarasafe® is the largest manufacturer and supplier of Flame Resistant protective clothing in India
Tarasafe is an ISO 9001:2015 certified company with over 2 decades of experience and a proud tradition of quality, value and service. Recognized among the leading private label clothing manufacturers, our garments are being supplied to some of the biggest names in the industry worldwide.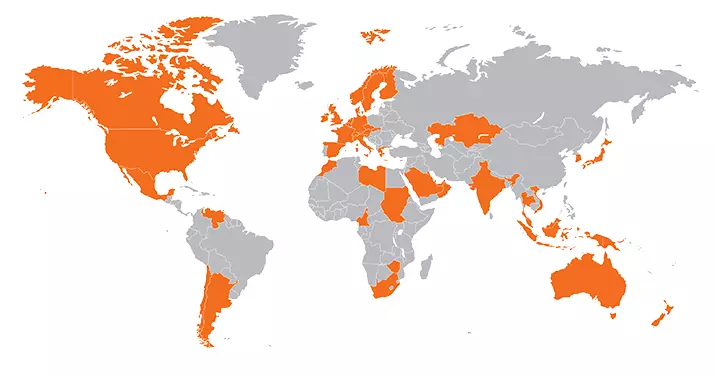 We help our customers identify the right product depending on the hazard category. Starting from the selection of fabric, garment designing and sample development to bulk production, inspection and logistics, our dedicated team of industry experts are involved at every stage of the production process. Every garment that ships out of our factory goes through rigorous quality checks in our in-house test labs. Our endeavor is to deliver every order as per specific customized requirements, at a competitive price and within a reasonable lead time.